Why I created the Jody Stoski Paramedical Tattoo Academy
All The Info You Need To Provide
Areola Services
Jody Stoski is excited to offer you her latest Paramedical Tattoo course for PMU Artists to learn and succeed at 3D Areola + Nipple Tattoos.
Who Is This Paramedical Tattooing Course For?
Watch this to see if this paramedical tattoo course is designed for you
UNLEASH THE POTENTIAL OF PARAMEDICAL TATTOOING WITHIN YOUR EXISTING PMU BUSINESS
Practice "art" again

Gain satisfaction from helping others heal

Increase revenue and profit

Gain valuable exposure within your community

Differentiate yourself from your competition
The ONLY paramedical tattoo areola course with surgeon interviews and transgender cases and journeys… because the BEST areola tattoos not only require the skill and talent of the tattoo artist, but the deep understanding of the client's journeys and needs.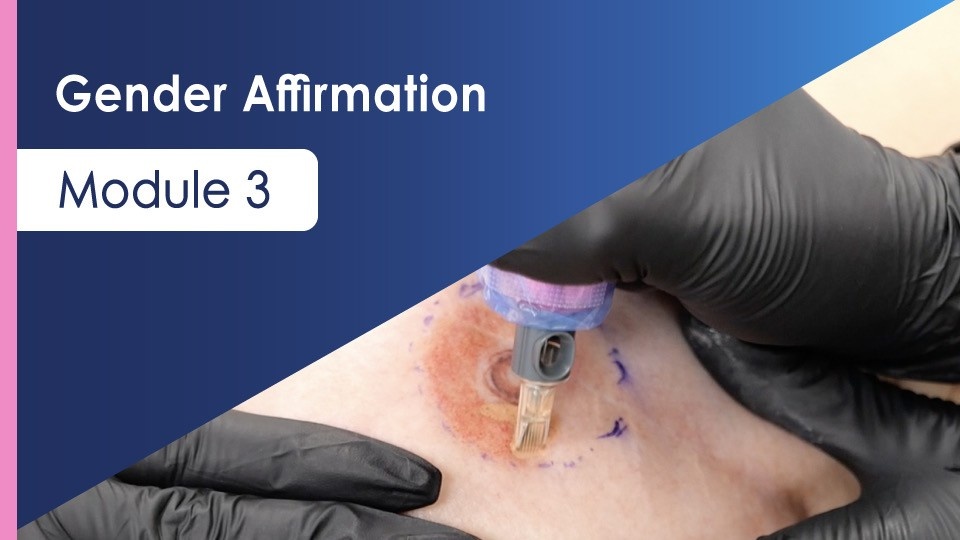 Module 1 Highlights
4-Step 3D Tattoo Theory
Why Areola Tattoos

Why Nipple Tattoos

Equipment & Supplies

The Importance of Drawing

4-Step Tattoo Theory

Tutorial - Drawing Practice
Module 2 Highlights
Breast Cancer
Surgeon Video

Case Journey Videos

Case Consult Videos

Case Procedure Videos

Finding Clients

Additional Cases
Module 3 Highlights
Gender Affirmation
Language & Medical Terms

Areolas & Gender Affirmation

Approaching Clients

Client Journey Videos

Client Consult Videos

Client Procedure Videos
Module 4 Highlights
Cosmetic
Nipple Insecurities

Client Case Studies
Designed to be completed over 12-16 hours based on your learning style, students can expect approximately:
7 hours total video instruction including 4.5 hours of client interactions and procedures
100 slides
35 quiz questions
This course is for you if:
You're ready to differentiate yourself from the competition

You're ready to truly help others

You want to profit from the next big thing




You have attempted to get into areolas but found the training too complicated
This course is not for you if:
You're satisfied with servicing your share of the PMU market

You'd prefer to learn through trial and error
DON'T JUST TAKE OUR WORD FOR IT
Hear what our students are saying...
Ashley, paramedical tattoo student
"I felt like I was in the room with Jody when watching the videos in this course. I learned a lot about needle configurations and had no idea that some scars could be genetic… I highly recommend all of Jody's paramedical tattoo courses for any PMU artist who wants to add more skills to their portfolio and open themselves up to treating more clients. I can't wait to see how the tattooing world continues to evolve and I always want to keep up my education to be ahead of the curve."
Tiffany Boyett, paramedical tattoo student
"I took this course in the Spring I must say this was the most amazing course. Totally worth the investment if you are wanting to add paramedical tattooing to your service list. I felt so confident after taking this course that I immediately added it to my service list. I have camouflaged scars on the face already and all I can say is wow. I was so confident doing the procedure and got amazing results all thanks to the amazing training that Jody gives with this course. Thank you Jody for sharing your knowledge and skills. I highly recommend taking this course."